Visualized election data for
BallotReady.org
, an award-winning nonpartisan voter guide used by brands like Snapchat, TikTok, and the Miami Heat and over 5 million voters in 2020. As an Elections Intern on BallotReady's Data team, I collated and verified data on hundreds of In Person Early Voting, Absentee Voting and Polling Place locations and times from local election authorities across the United States for the 2020 General Election. 
In addition, I visualized proprietary election data on the 2018 and 2020 United States election cycles for data reporting and marketing (social media, blog and mailing list) purposes. First of these was a comparison of state priority issues in the 2018 Midterm Elections and 2020 General Elections that was included in a BallotReady Medium post tit
l
ed
"What are Candidates Talking About this Election Year?"


Similarly, I analyzed and visualized nationwide ballot data trends for the 2020 general election, including candidacies for Education, Criminal Justice, Environment, Healthcare, Electoral Office, Uncontested Race and Third Party seats by state. These visualizations were included in a
"What's on the Ballot?"
report and social media outreach.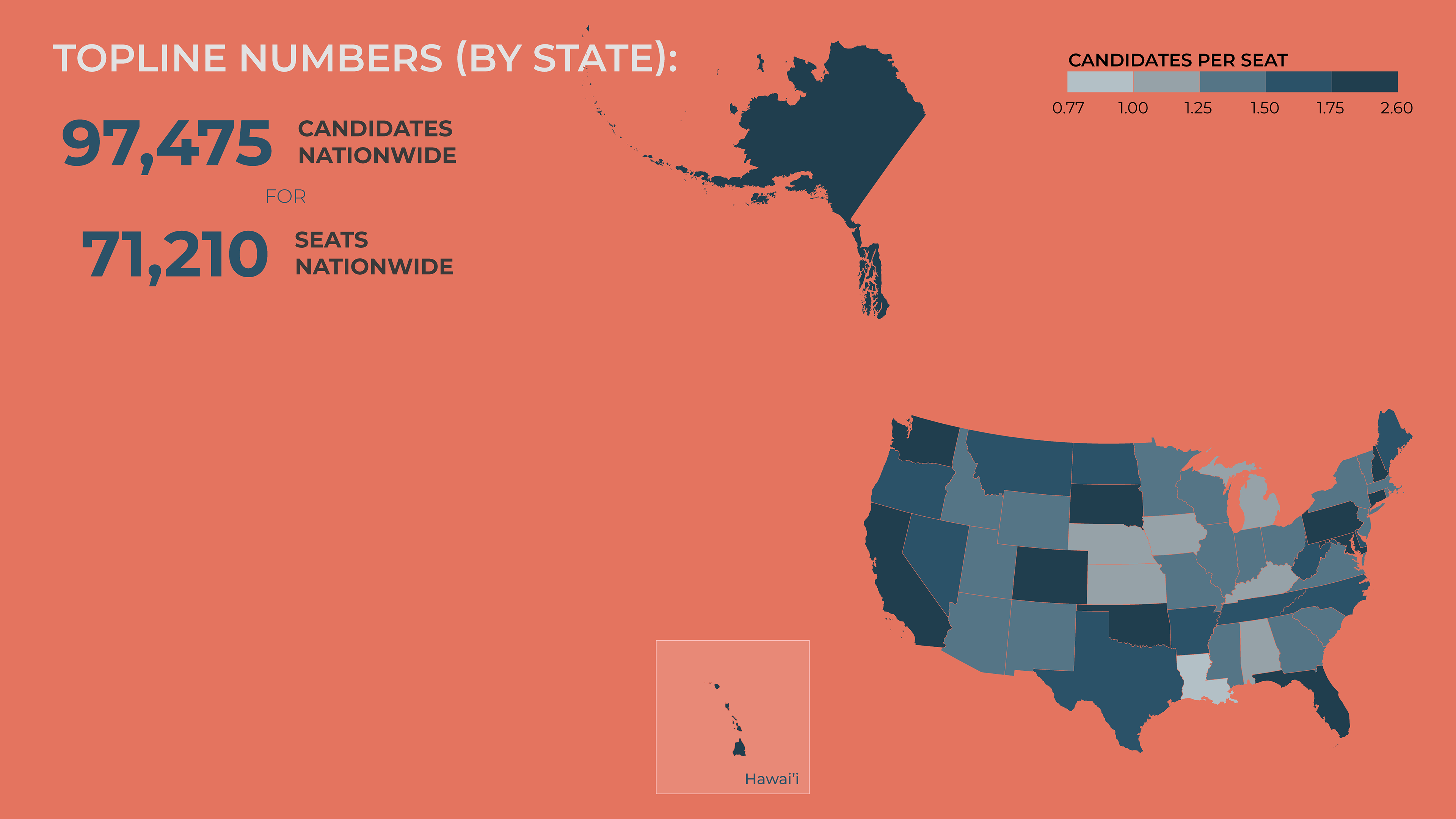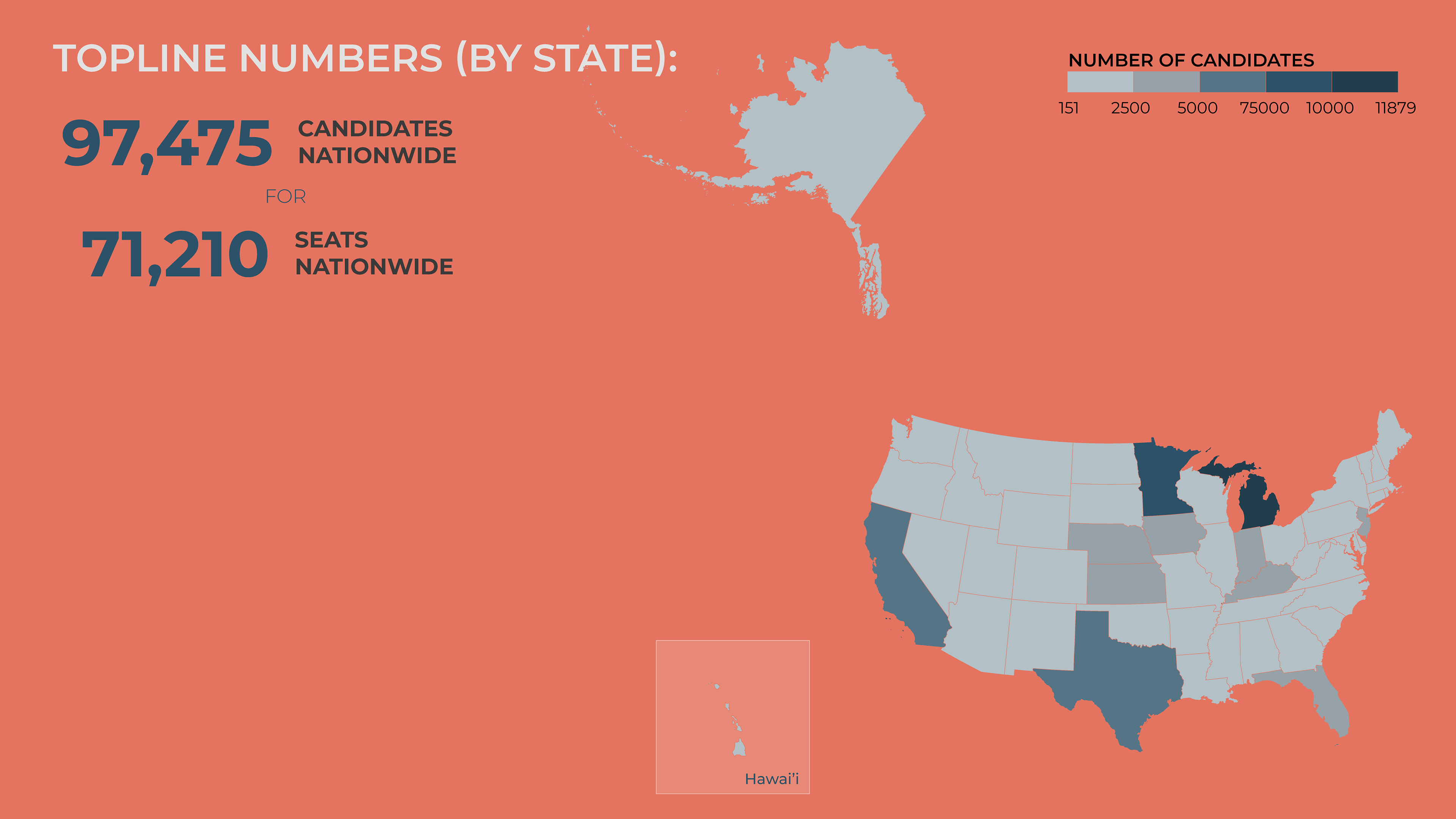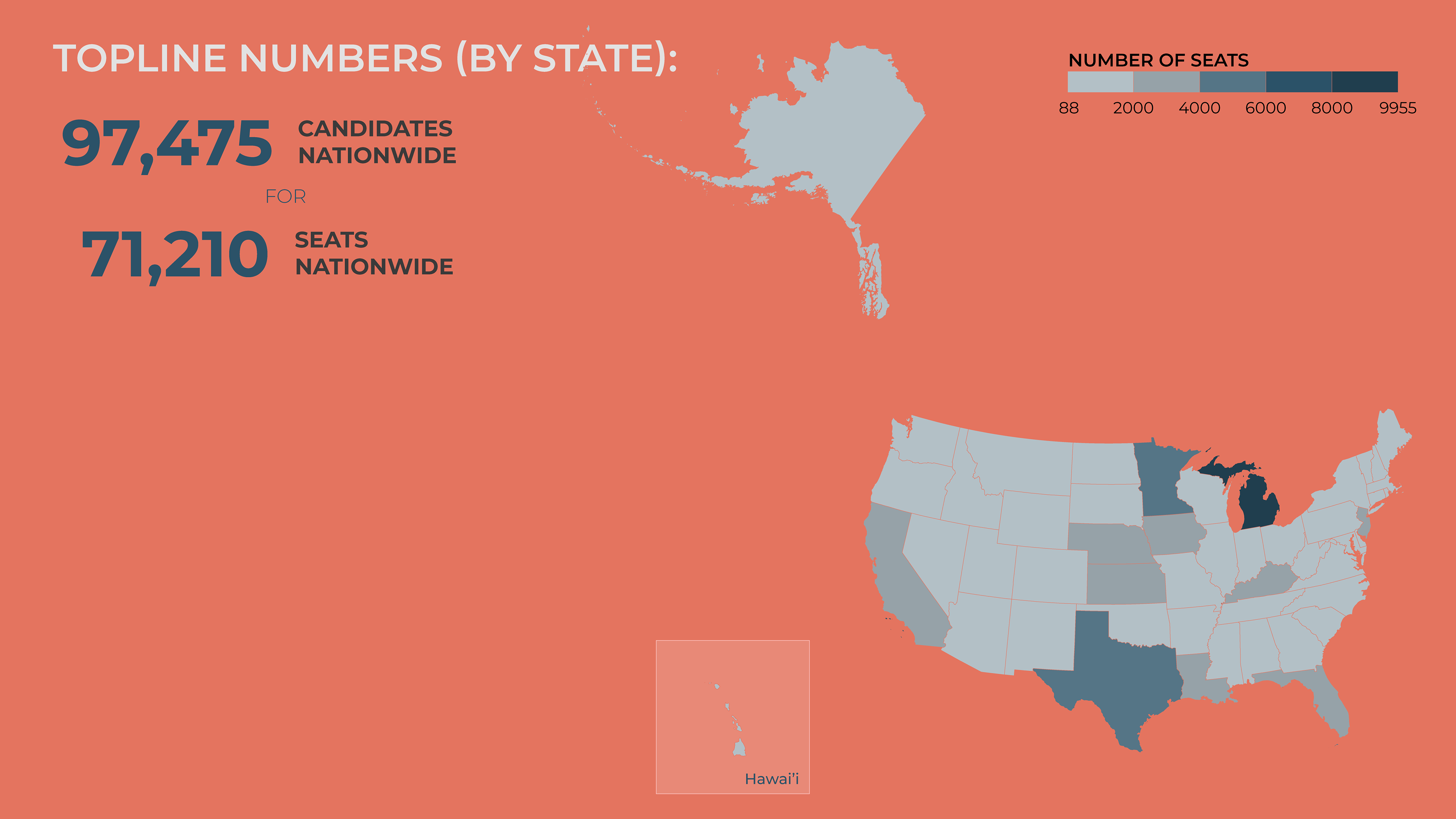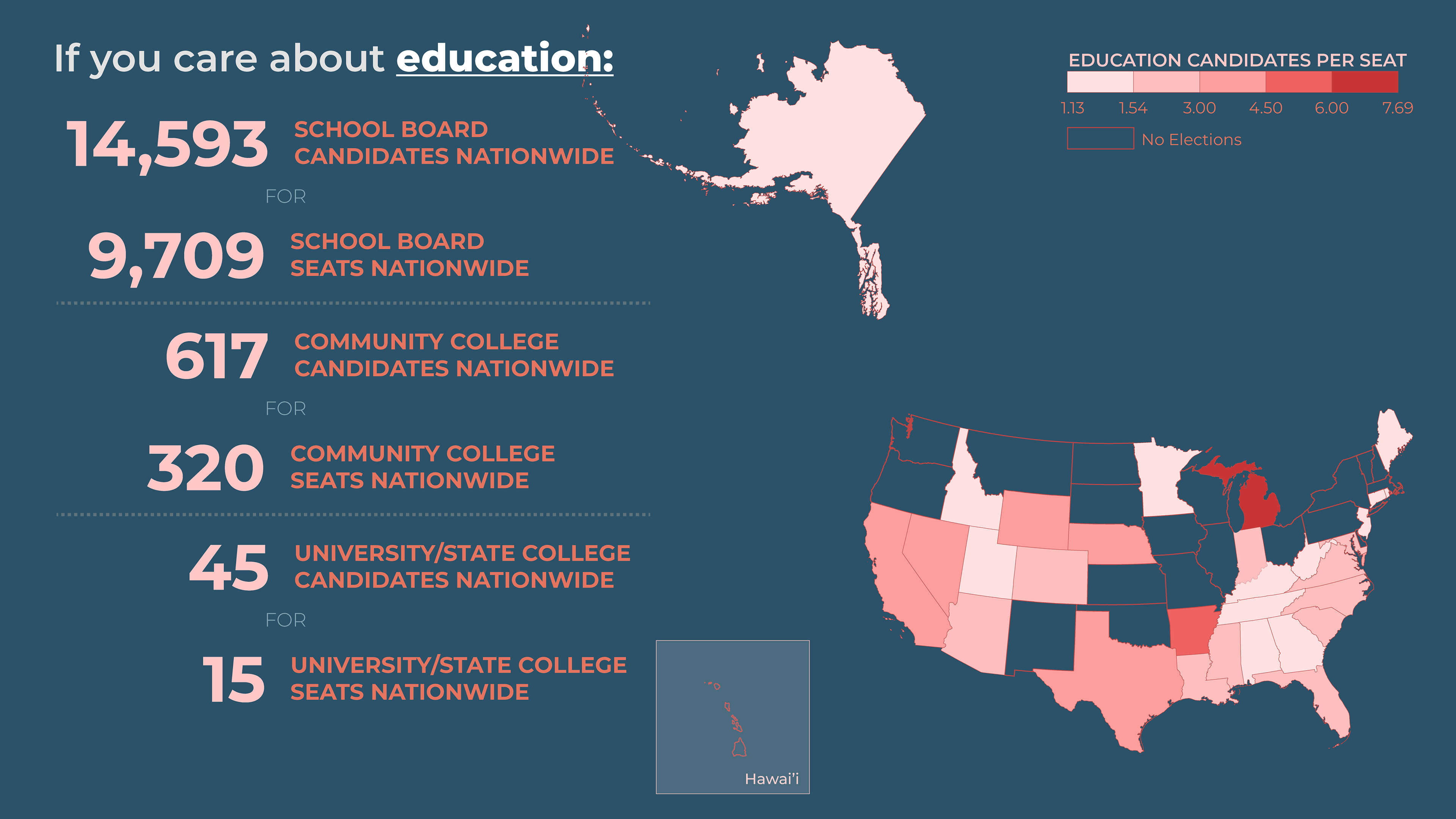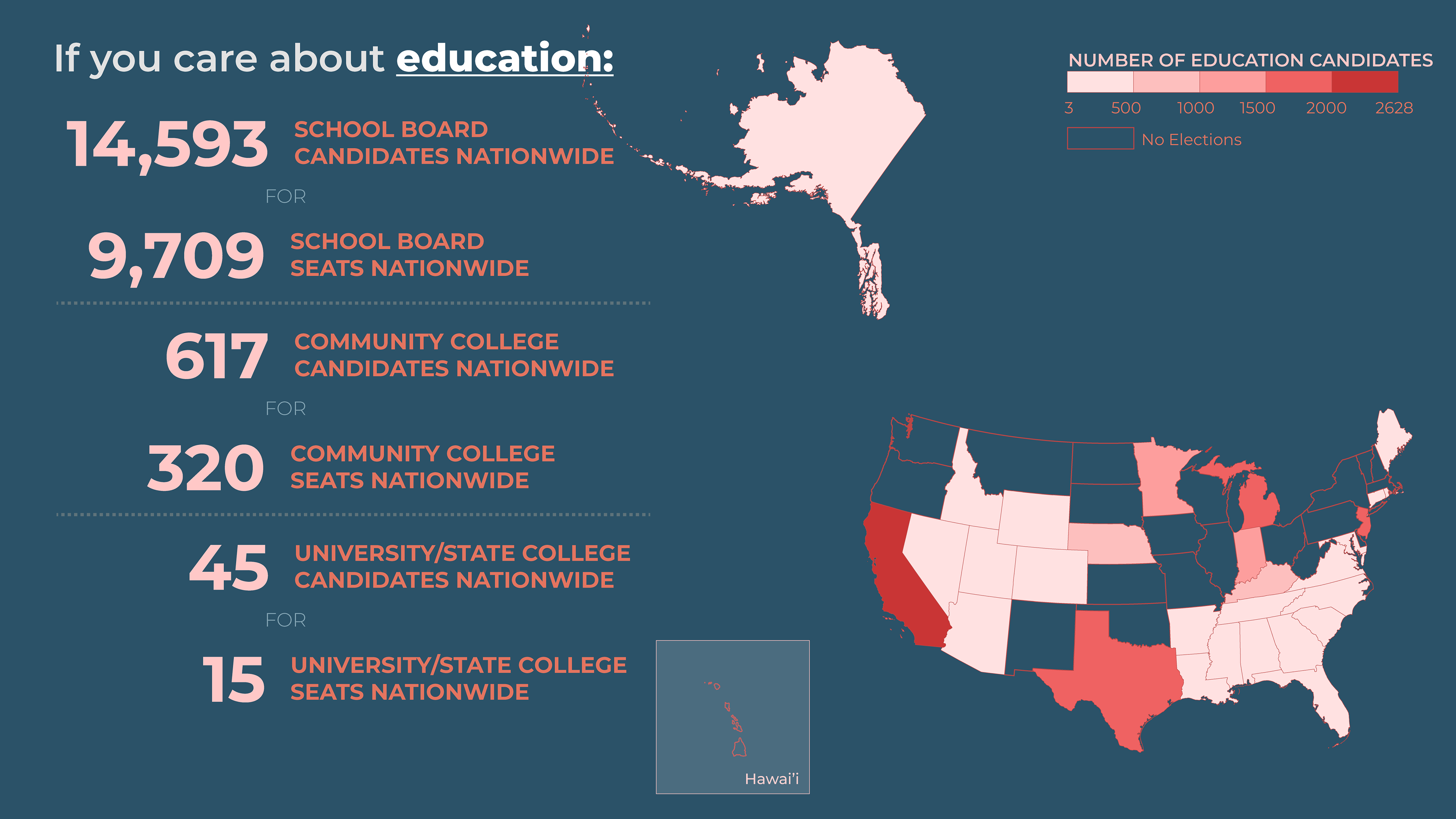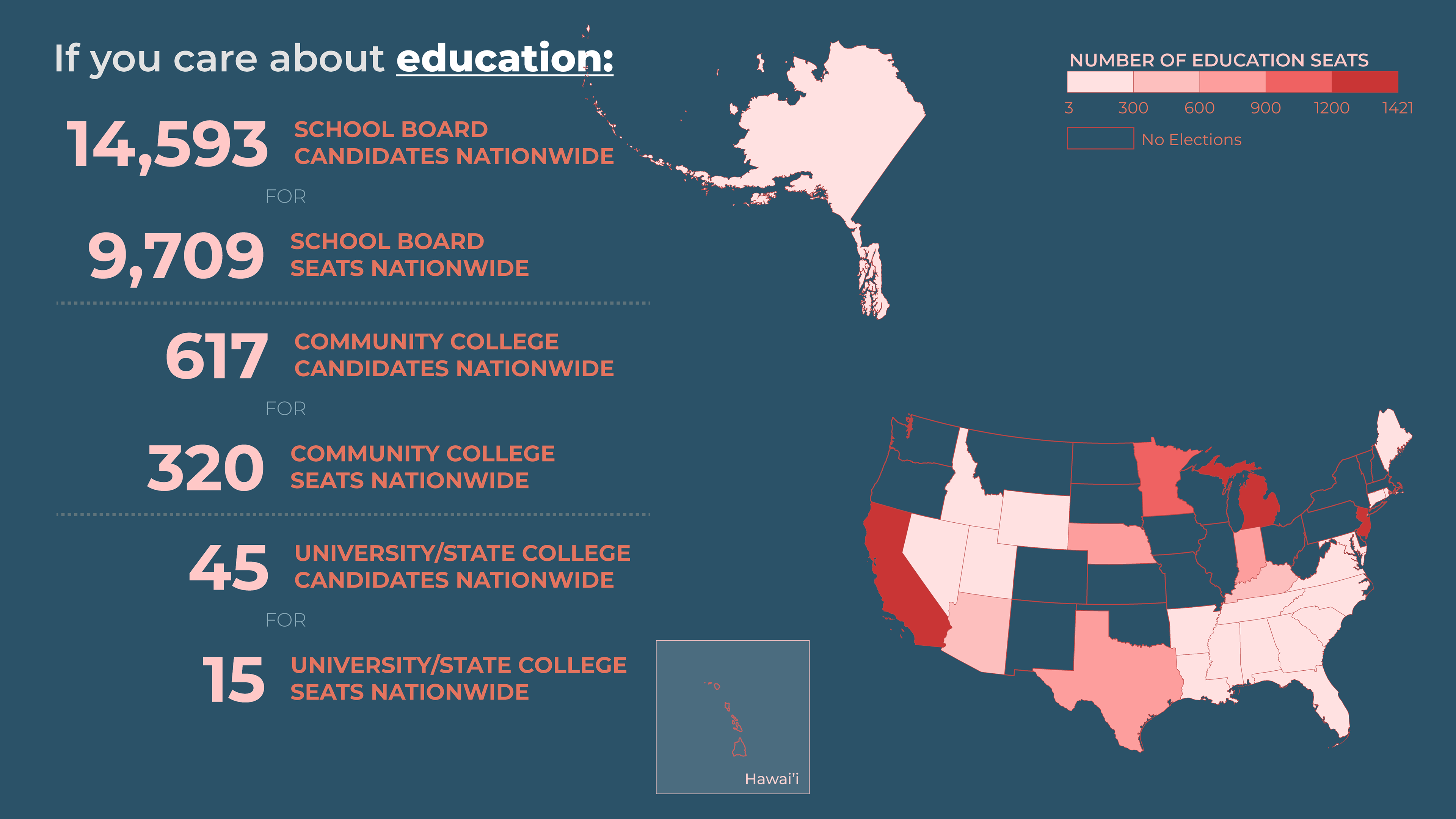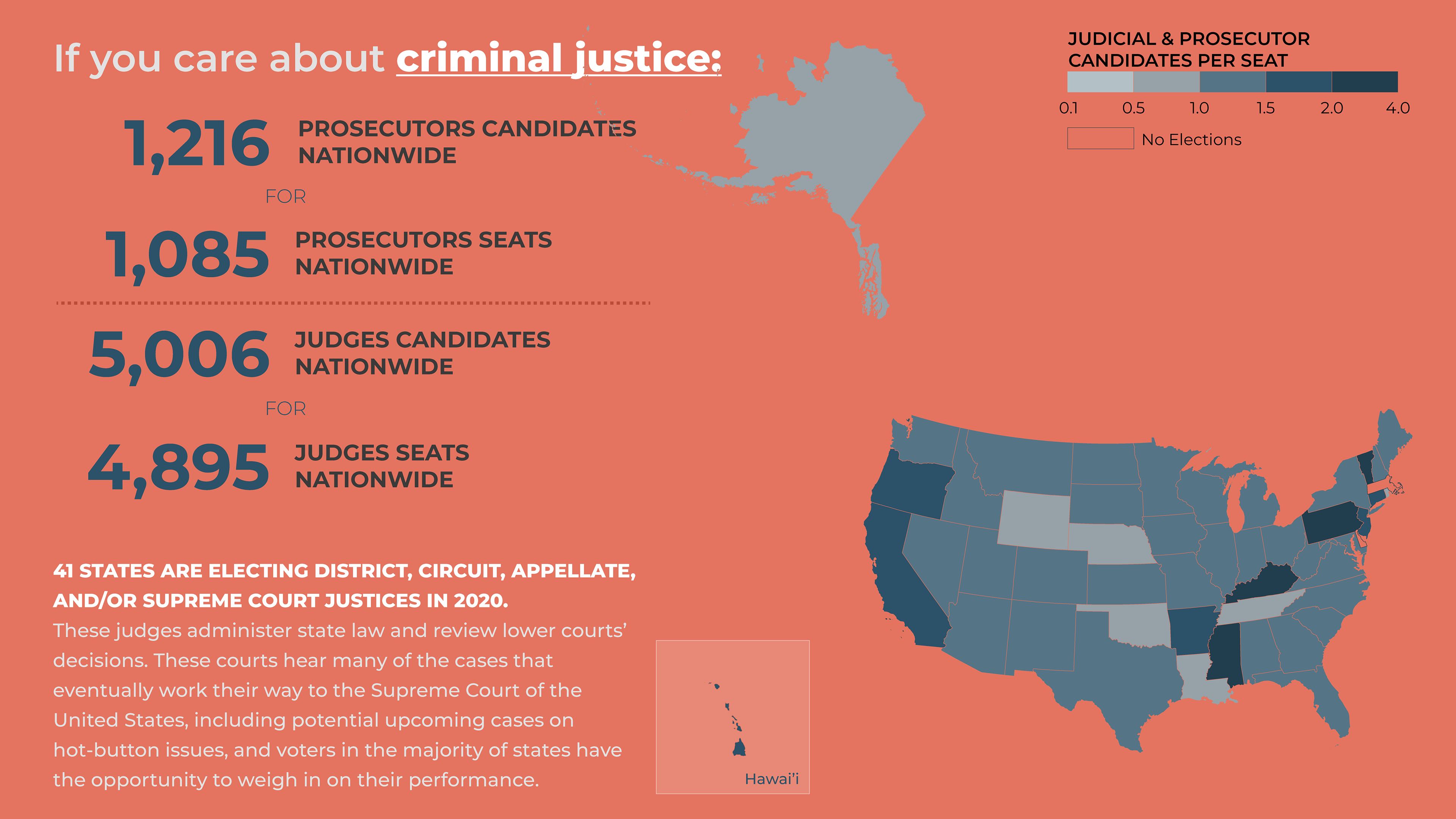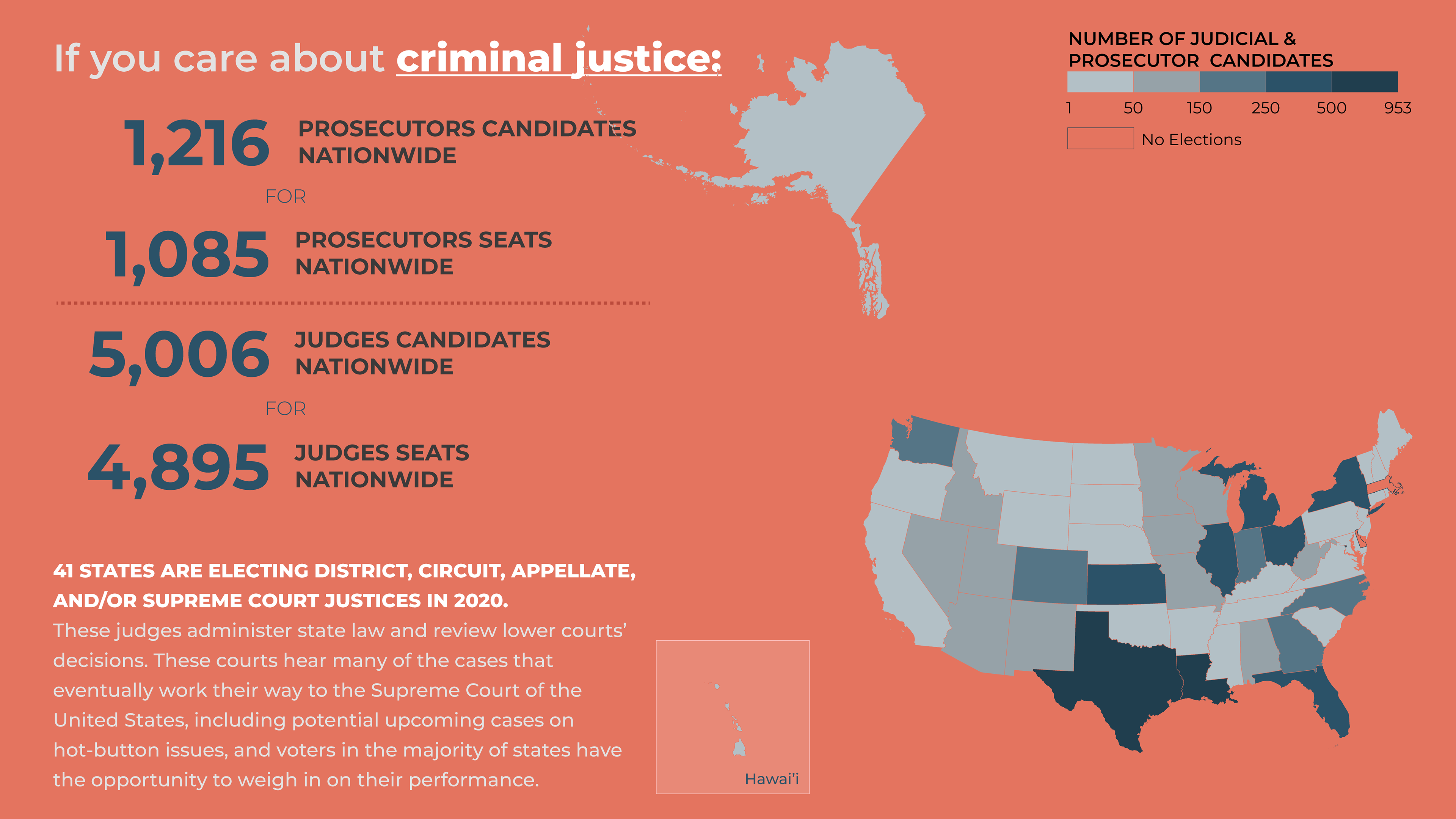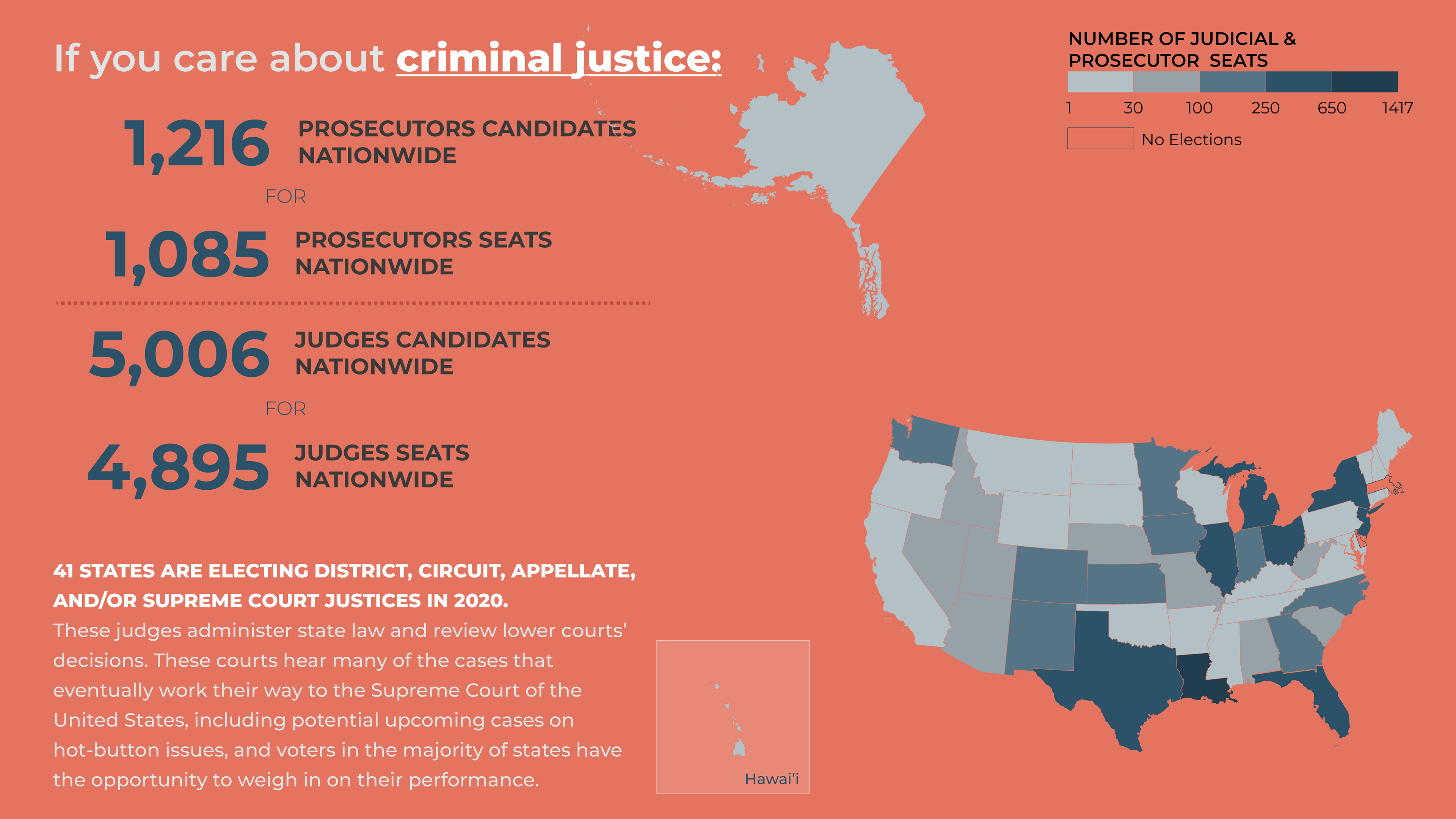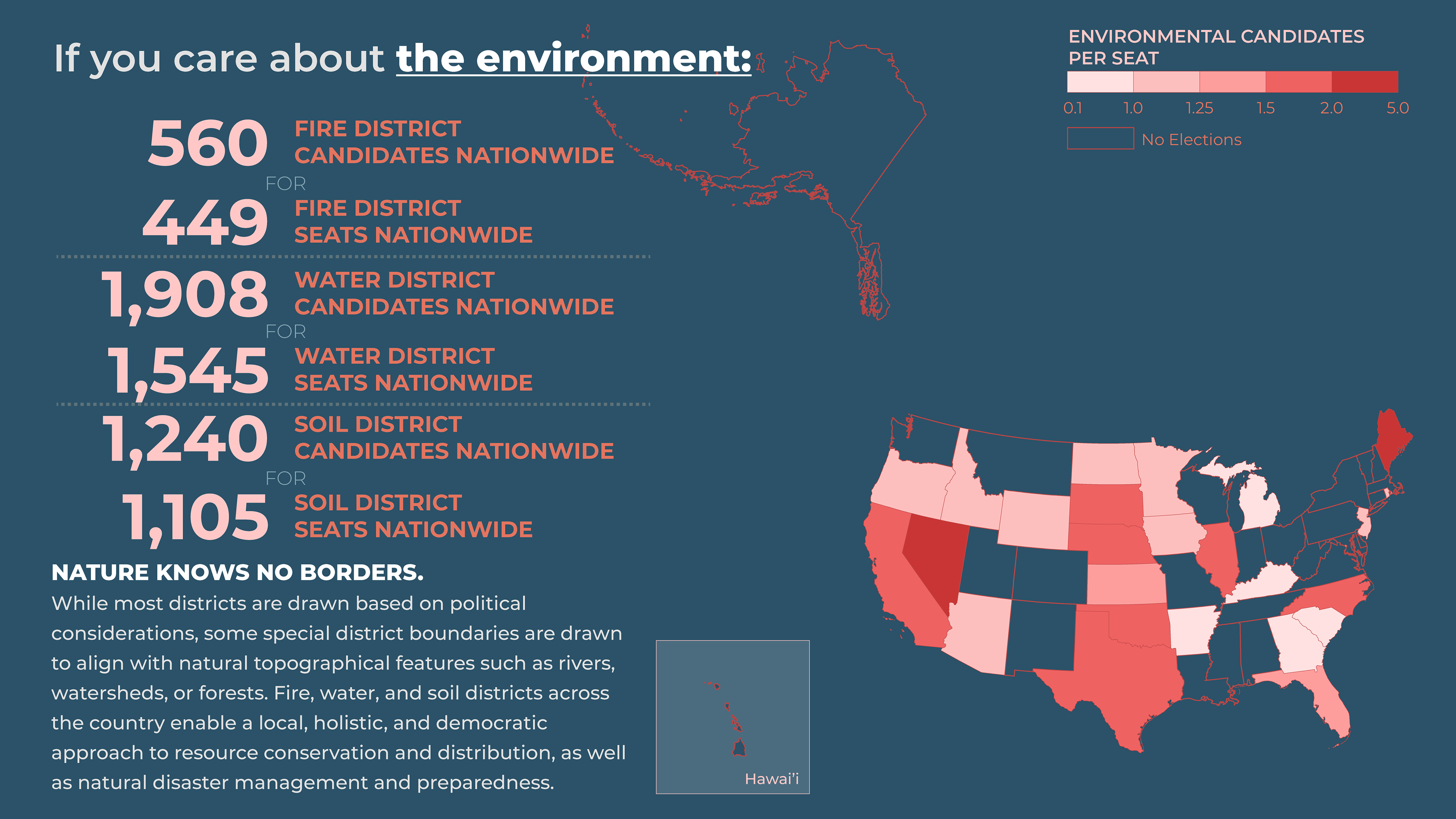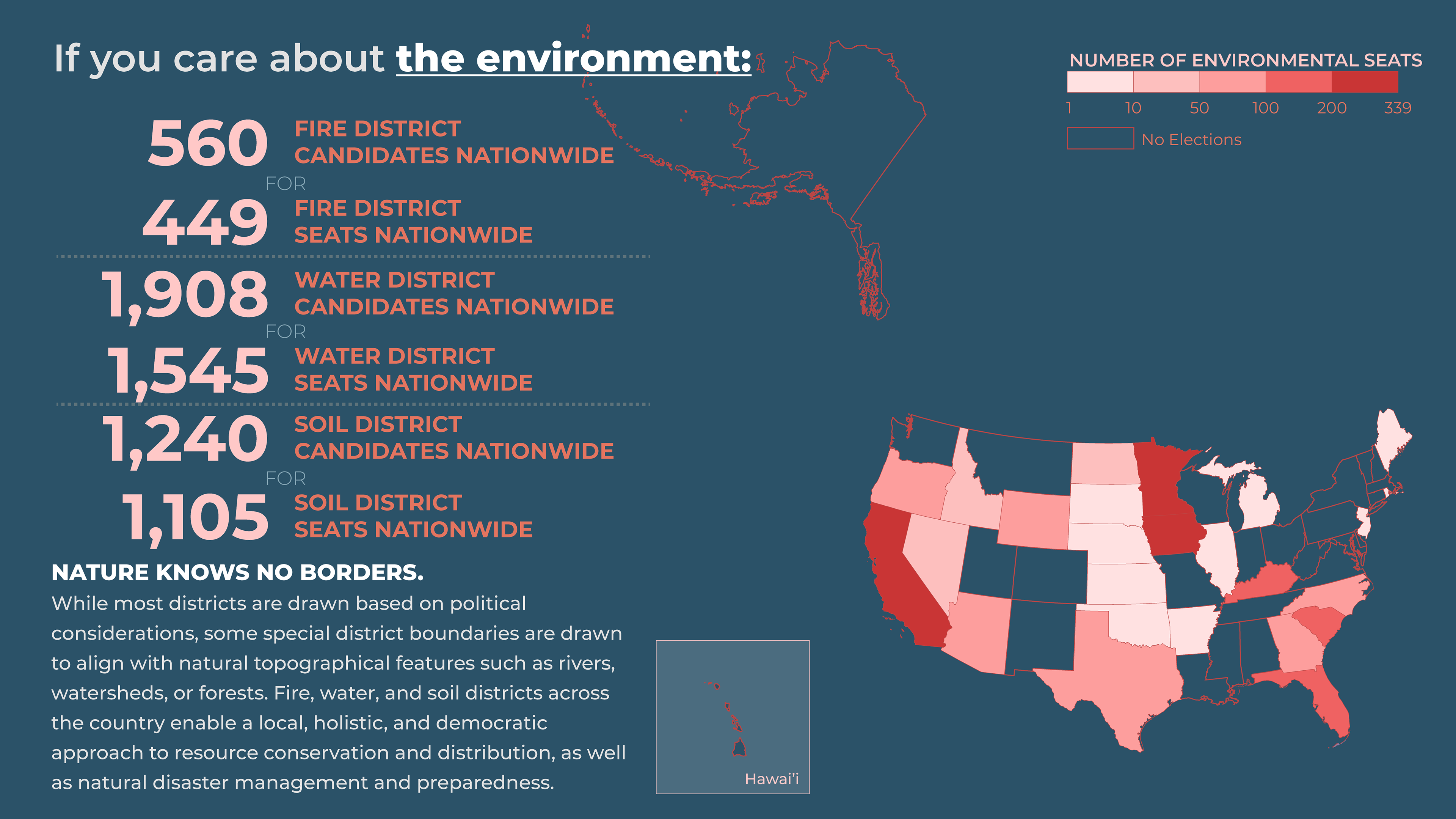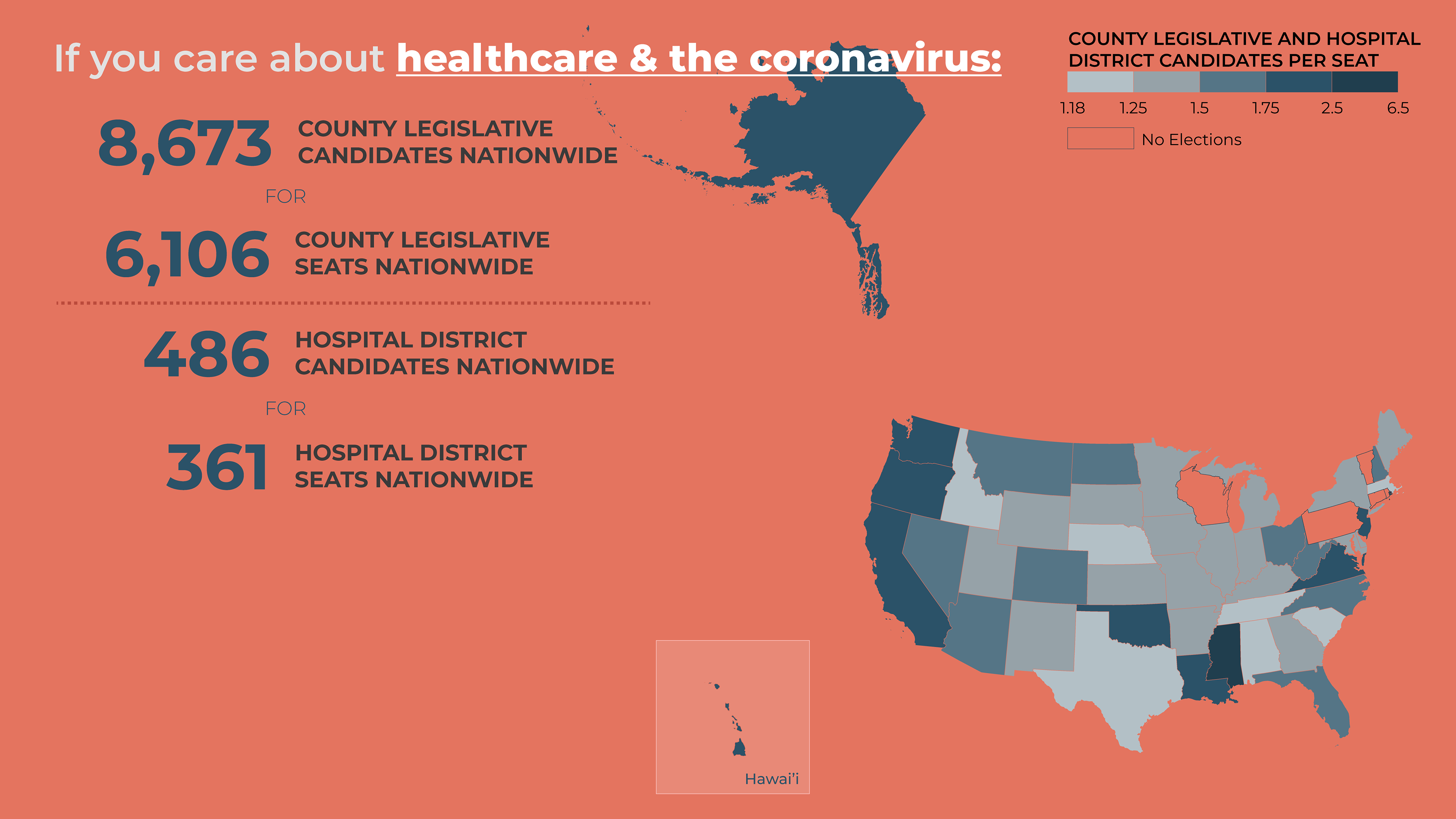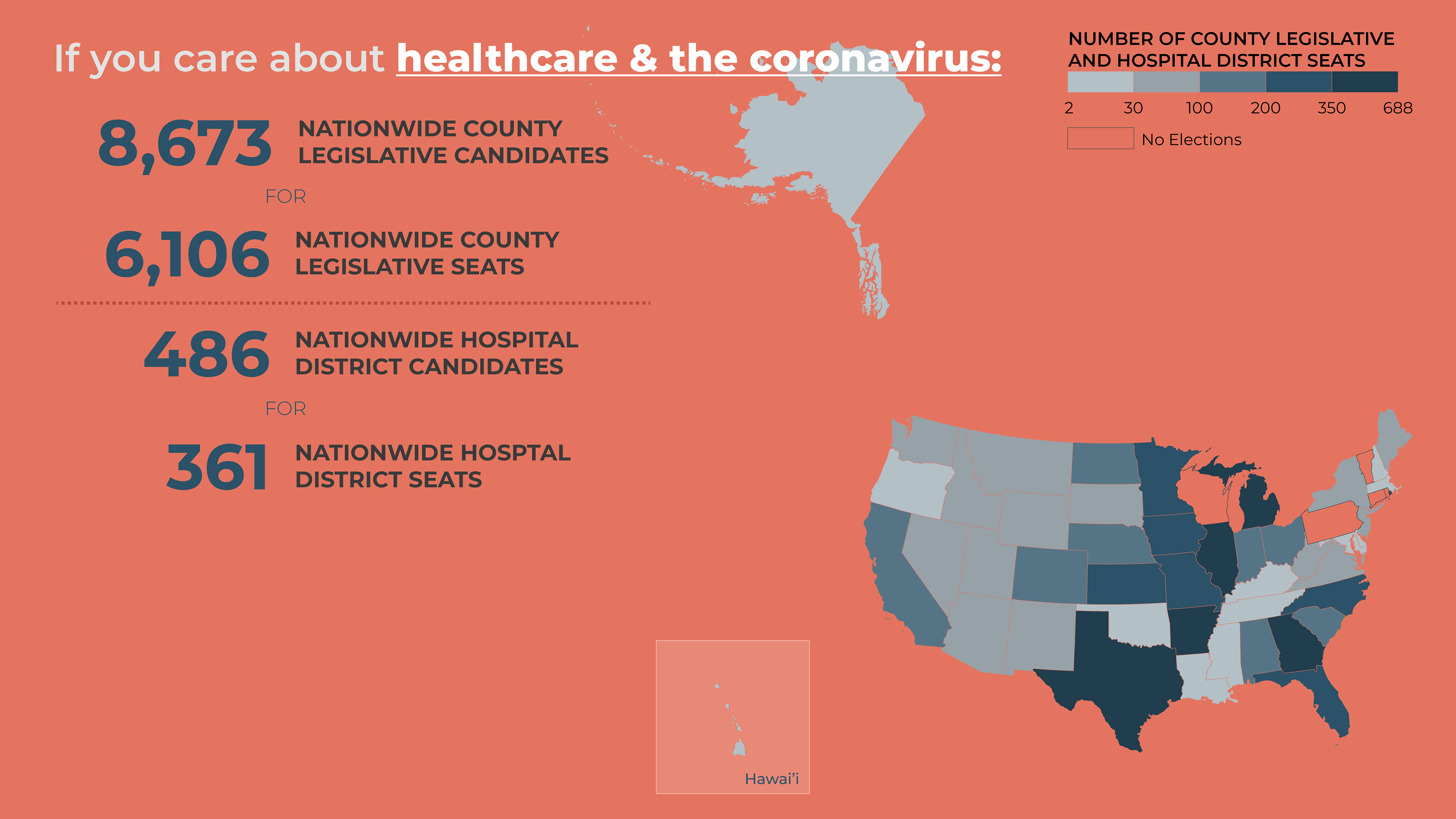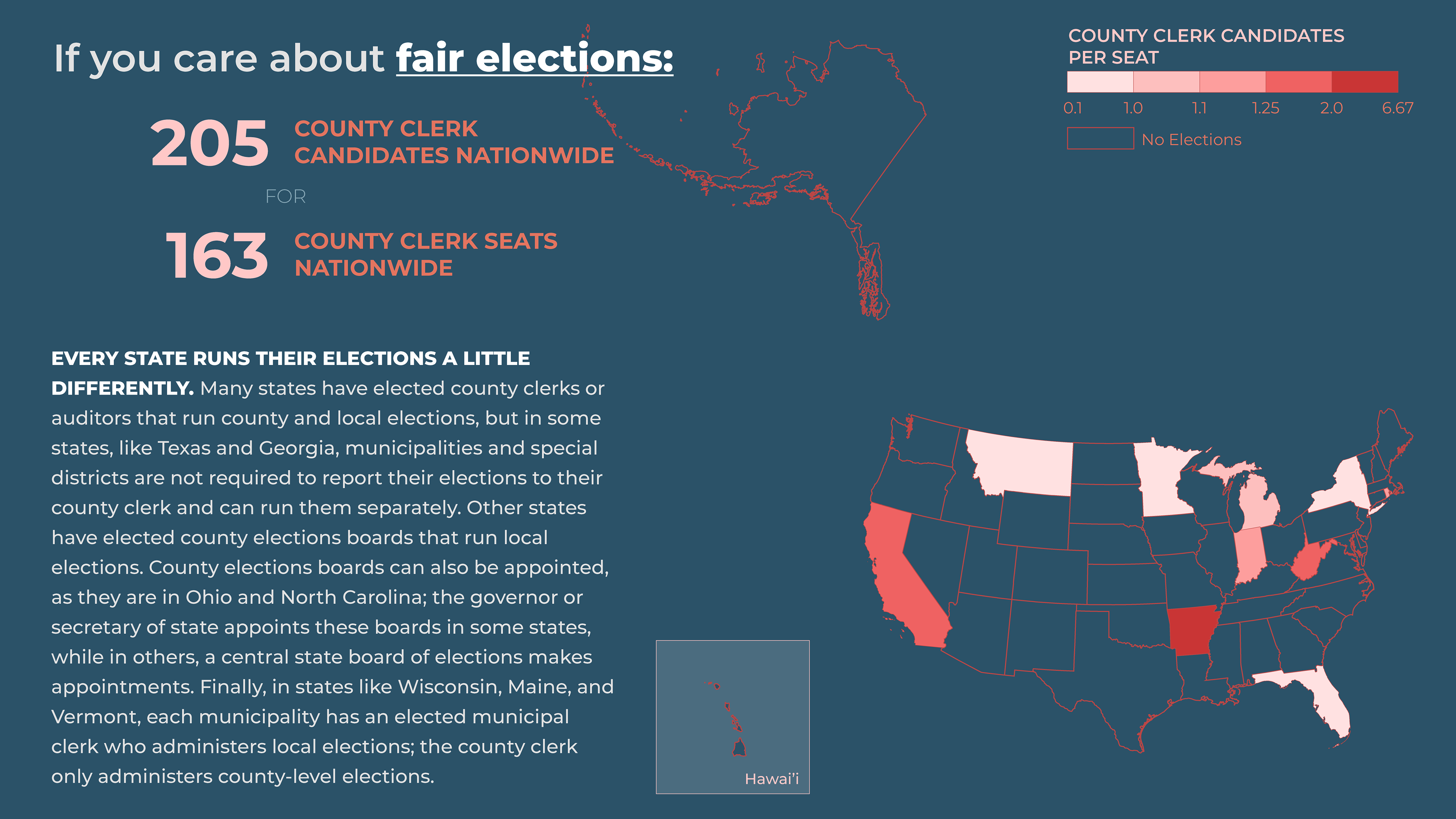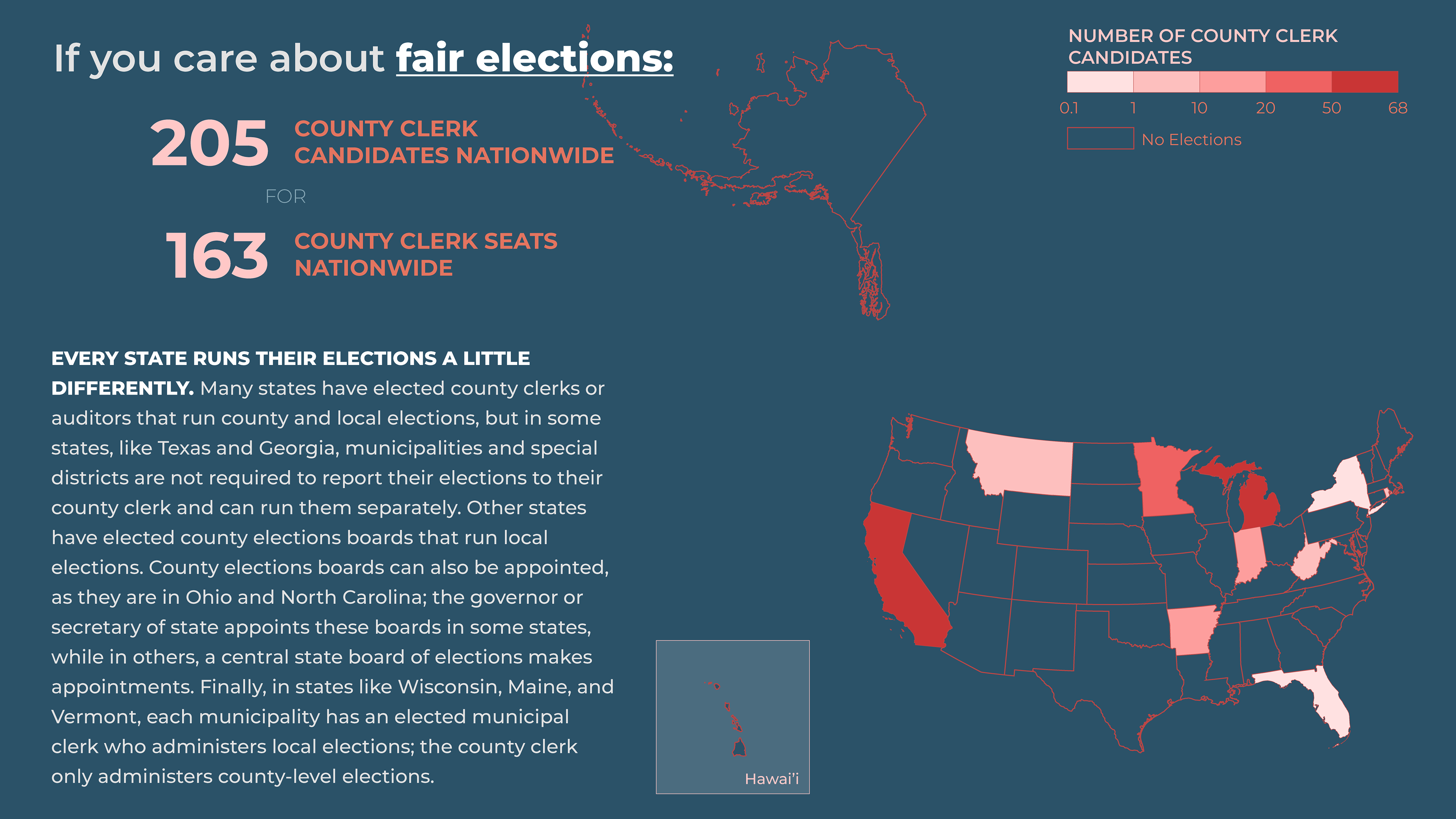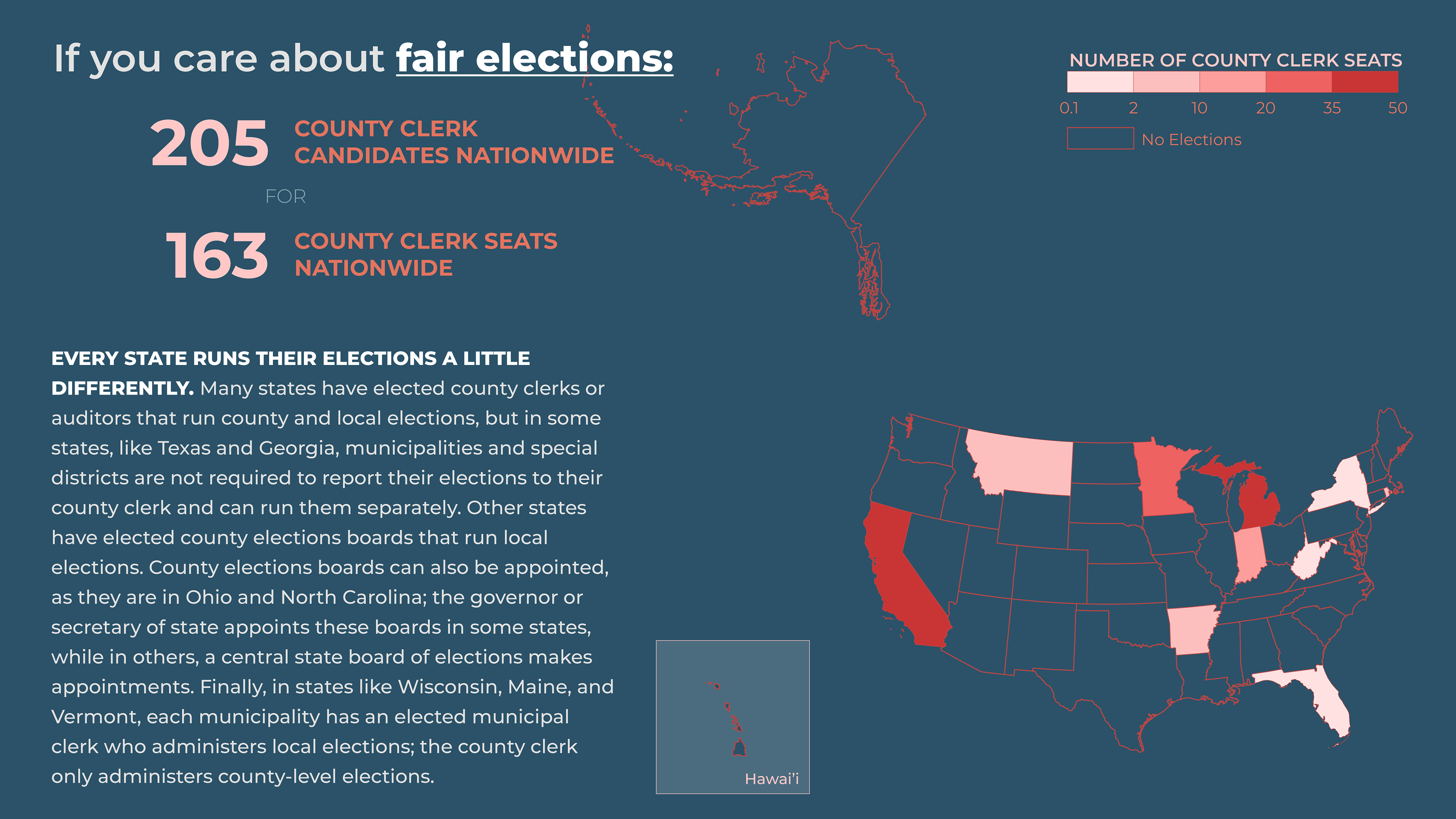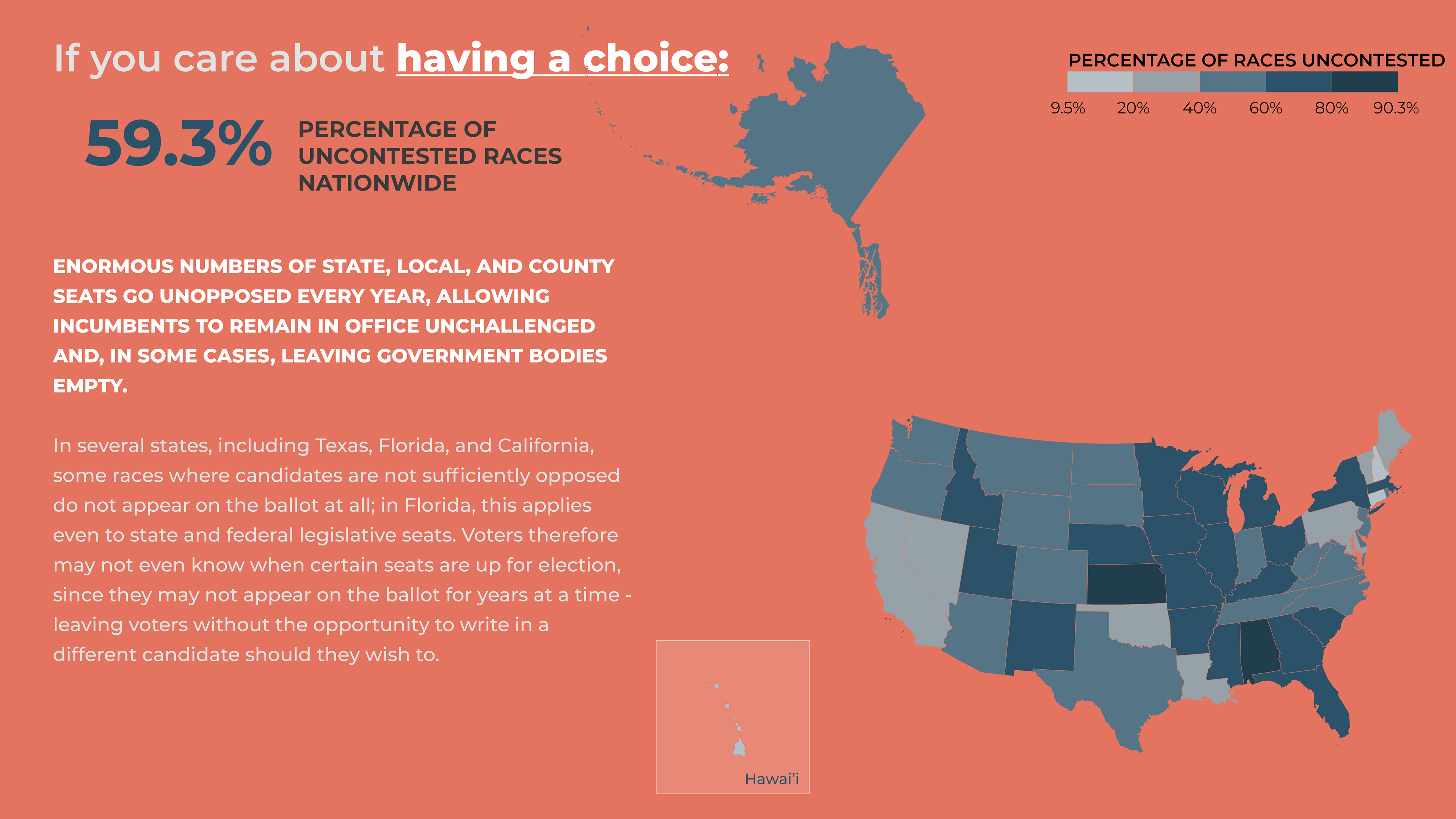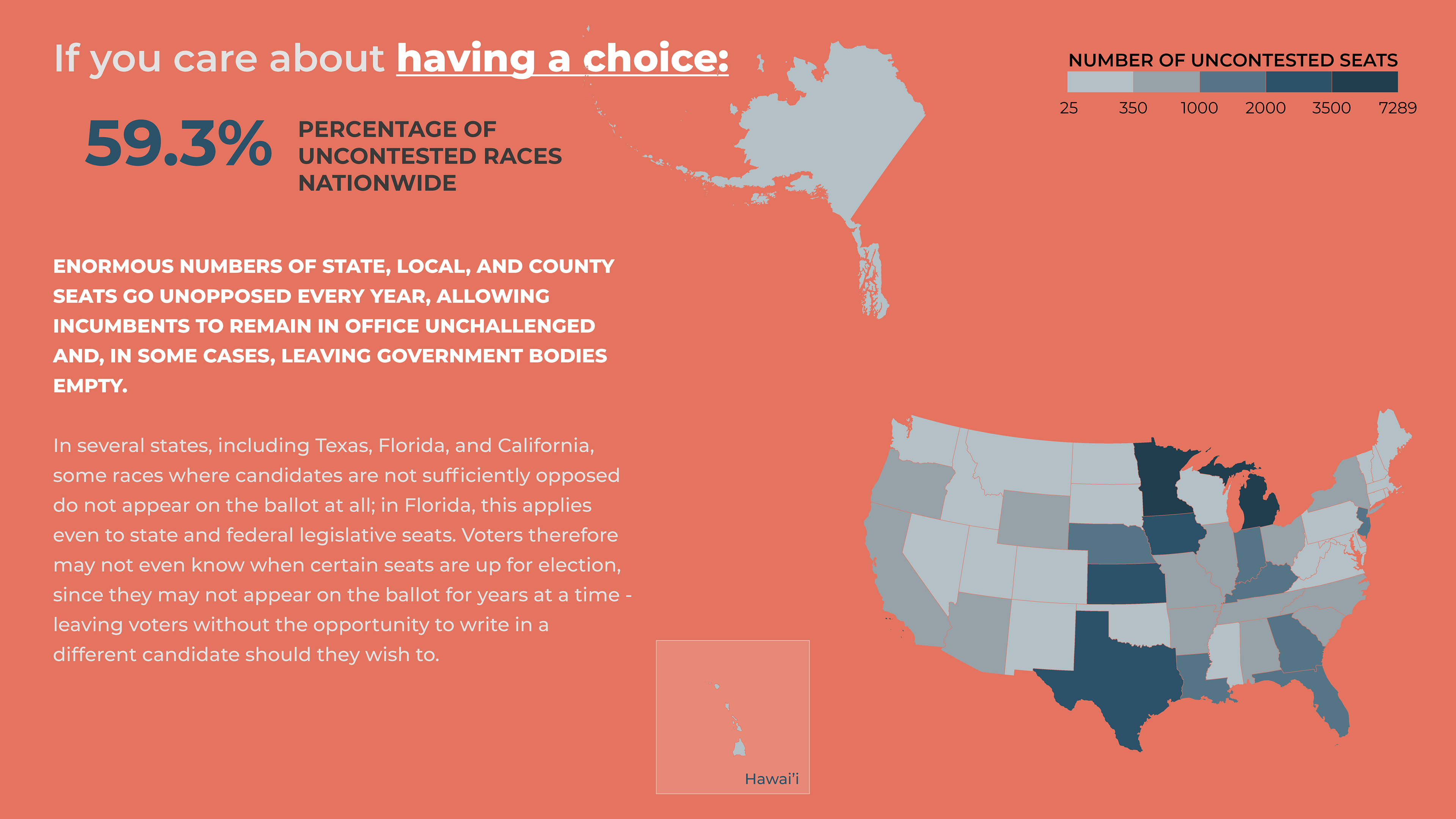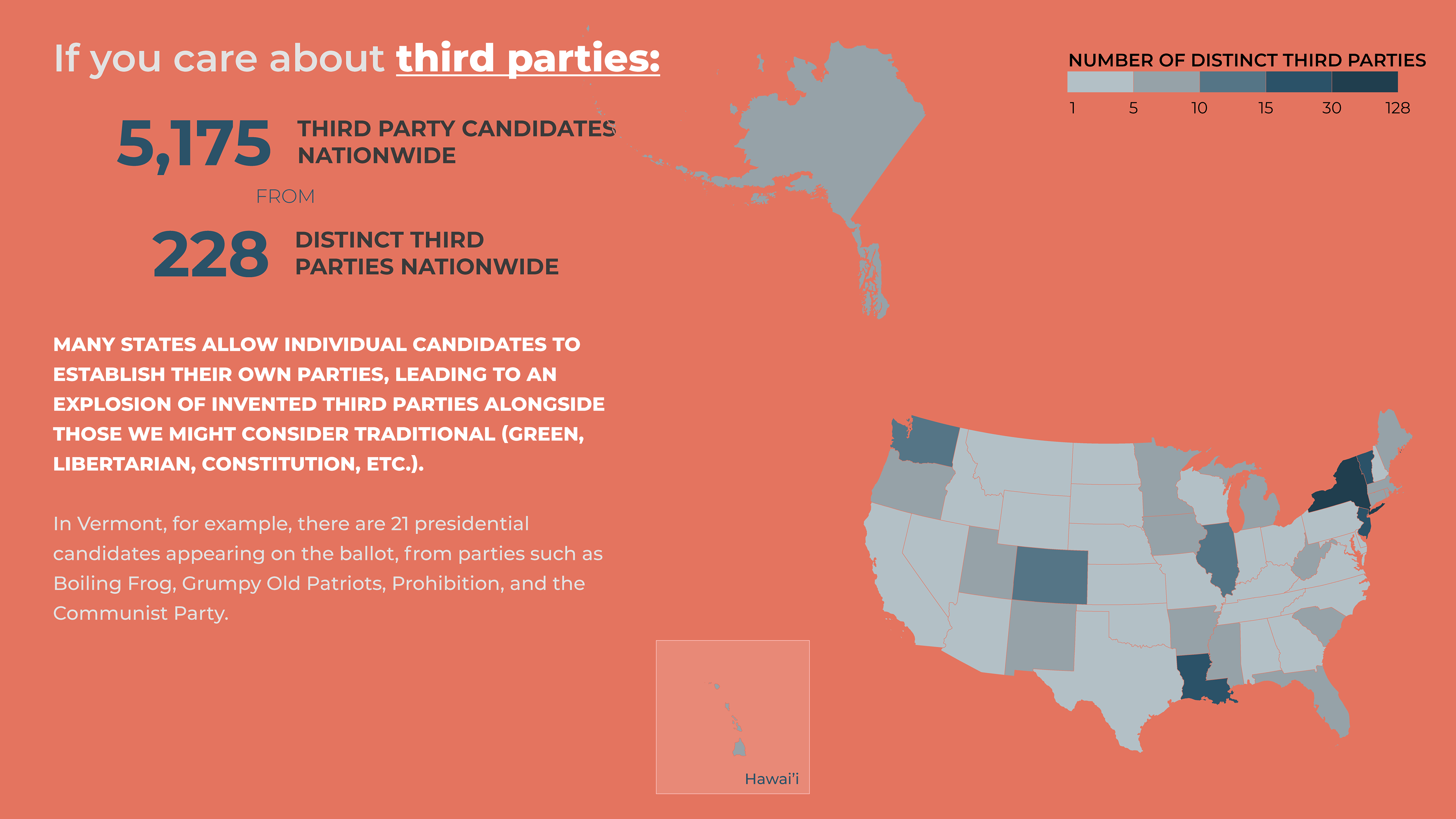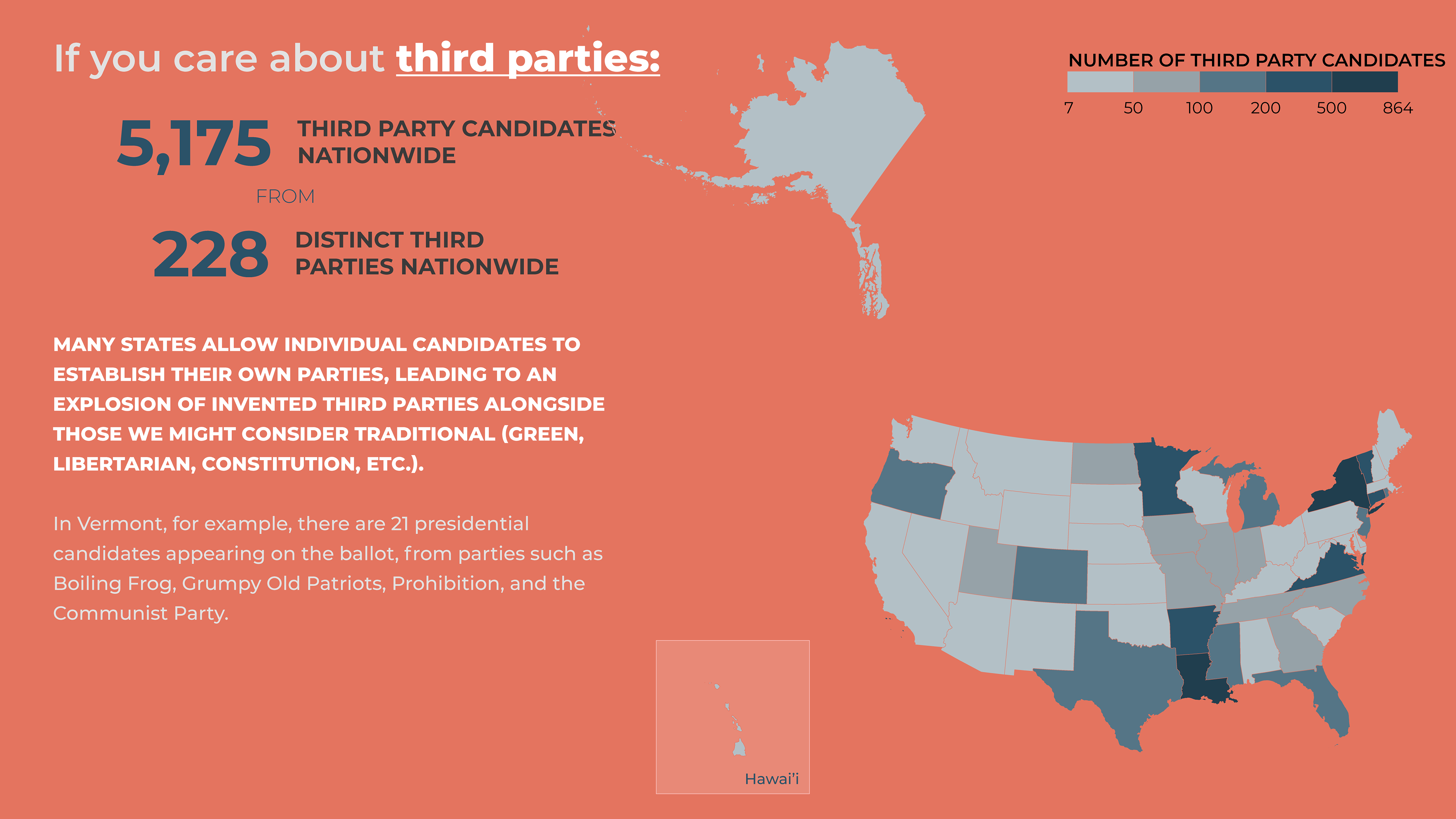 Finally, I visualized the distribution of voting options, including in person early voting, drop-offs and election day polling places collated by BallotReady, that were available to United States voters leading up to the 2020 General Election. This was included in the  
"Today is the day. But what happens next?"
blogpost.